https://pianoaddict.com/2012/02/pa-shorts-interviews-from-newbies-and-oldbies/
PA Shorts: Interviews From Newbies and Oldbies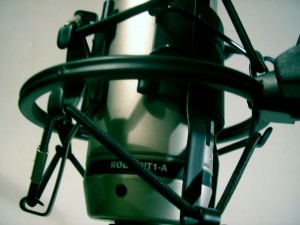 Since 2009, Malan Wilkinson has interviewed over 60 pianists on her site, 
Pianists From The Inside
. The likes of Ralph Votapek, Michal Tal, Ilana Vered, Andre Gavrilov, and Pierre-Arnaud Dablemont have graced these posts. Malan always manages to make each artist come alive in these interviews. Her next post will feature Simone Dinnerstein. Nancy L. Williams writes a blog aimed at adult pianists and their teachers
, Reflections On A Grand Passion. 
On the fourth Monday of each month, she features either a peer profile for adult pianists or words of wisdom from a teachers of adults. The stories of what adults do to keep music in their lives are inspiring for both students and teachers. Last Friday, I had the honor of being interviewed by Nancy myself and it was great fun. This week Lara Downes launched her new blog 
On The Bench: Conversations With Other Pianists. 
You can read about Lara and watch parts of my interview with her in one of my Artist Portraits 
here
. The interview series from 
On The Bench
 shows great promise. Getting to the heart of what is important to all artists and what is unique to the individual from a personal perspective is always an interesting read. Ilona Oltuski began her blog, 
Get Classical
 in 2009. The more than 75 posts on the site feature pieces on classical music as well as reviews and interviews with both amateur and professional pianists and other instrumentalists. These interesting, insightful pieces are sure to make you ponder what it is to be a musician–amateur or professional.